Providing Sales, Service & Logistics for the Scientific Community.
SRS makes it easy to find the correct equipment for your unique needs.
Minimize downtime caused by unusable laboratory equipment with good maintenance habits and an effective repair system. Call on SRS when you need regular equipment maintenance, testing, or equipment repair. We accept service requests for a wide range of brands, regardless of its make and model. Save on pricey repairs with our competitive hourly rates. We also offer preventative maintenance contracts so you can make sure your equipment lasts for years.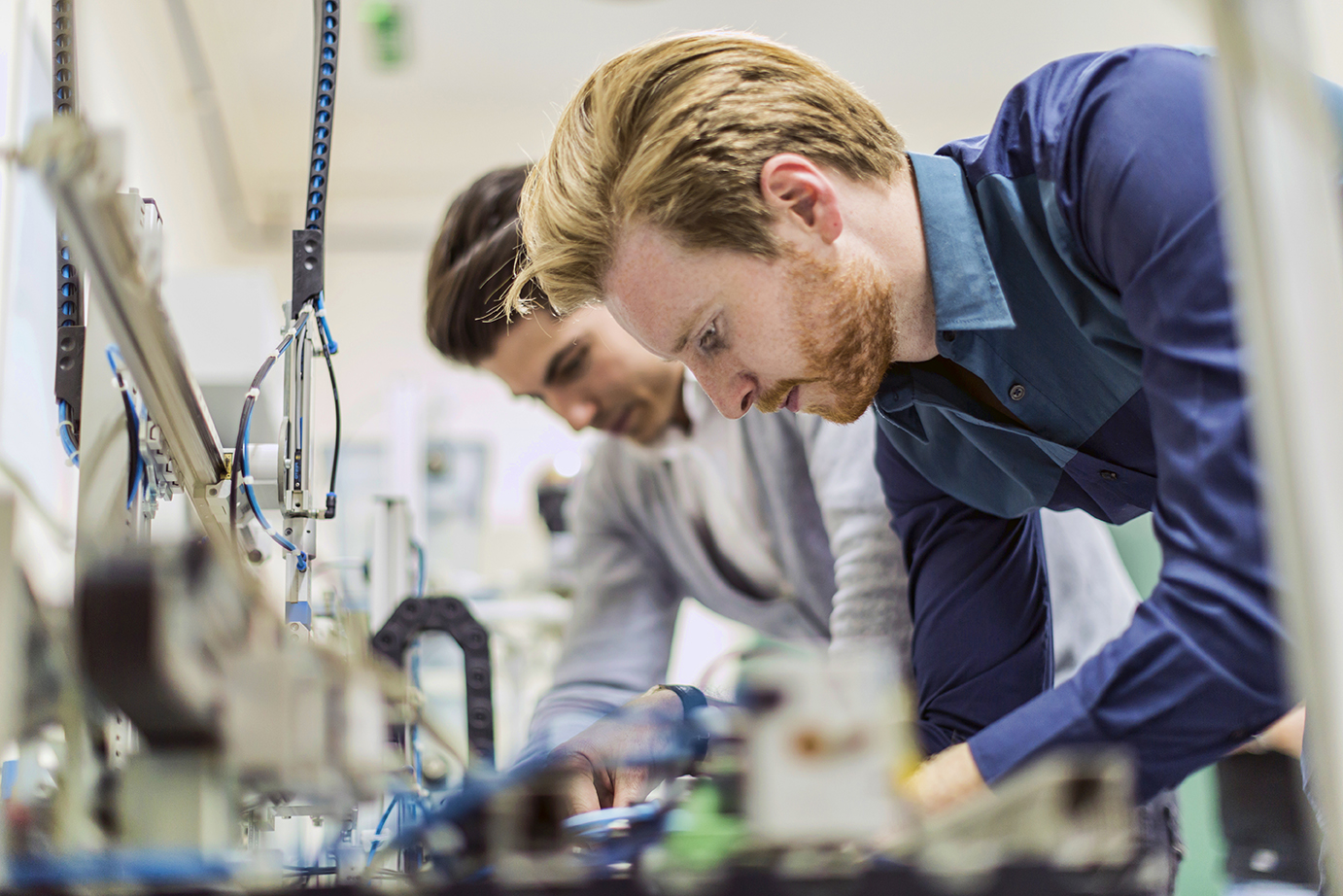 Are you looking for a specific lab solution?
2023 Haier Biomedical ULT Freezer Promotion
2023 Vector Free Freight Promotion
2023 PHCBi Summer Sustainability Program
**Free Buddy Bucket** September Deal of the Month
Discounted Undercounter Refrigerator
Limited quantity of open box TSU-4RW-N6 undercounter refrigerators from PHCbi brand products available at a discounted price for immediate delivery. The TSU-4RW-N6 is developed for the critical storage of vaccines and biologics, ENERGY STAR® Certified, and designed to meet current and evolving CDC, NSF, and ANSI guidelines.
**Benchmark - On Target** 2023 Promotions